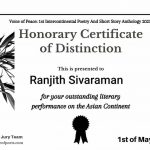 Mr.Sivaraman, was a finalist in the The Voice of Peace anthology competition 2021, organised by the 'League of Poets'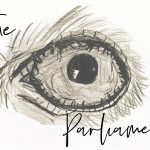 Ranjith Sivaraman is, without a doubt, a stand-out among the rare and gifted writers. Amongst a sea of submissions, Ranjith's work, "Men" caught the attention of our entire staff. It moved us in its expert composition and in its willingness to lay bare real emotion and experience. It was a jewel of a poem and we remain profoundly proud to feature it in our issue and to have Ranjith as a member of our 'parliament' family.
Nikki Mantarro Gonzalez
Publisher, The Parliament Literary Journal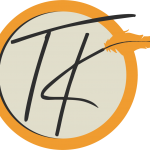 "Your poem speaks on a journey that it takes to reach someone with whom we share true love. It reminds me of the moment I discovered that my fiancee was the one for me."
Thomas Kneeland
Author & Poet (Founder of the Kneeland Centre for Poetry)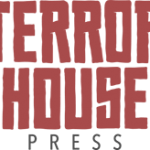 Sivaraman's poems merge nature imagery and human emotion into a gorgeous tapestry.
Matt Forney
Terror House Press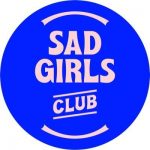 The Shortest Distance demonstrates Ranjith's ability to draw readers in with moving verse that explores human emotion through the lens of nature.
Sarah Losner
Sad Girls Club